Is Your Property Ready for Auction? A Guide to Assessing Suitability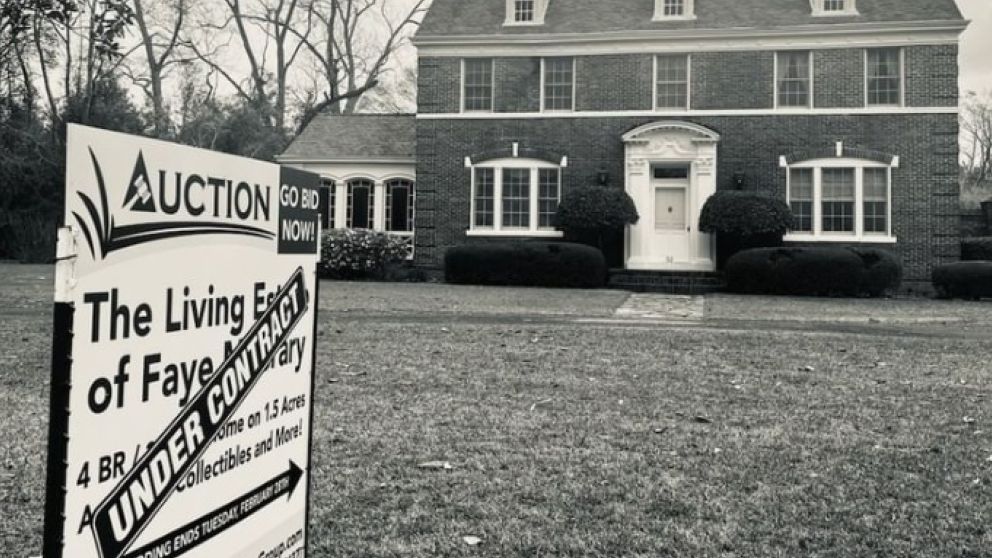 Are you considering selling your property? Have you considered an online auction? Offering a unique platform for selling properties quickly and at competitive prices online auctions are gaining popularity. But how do you determine if your property is the right fit for such a sale? In this blog post, we'll guide you through a comprehensive checklist to help you assess whether your property is ready to take the auction route.

1. Demand and Market Trends:
One of the first factors to consider is the demand for properties like yours in the current market. Research recent property sales and trends in your local area. If properties similar to yours have been selling well and there's a demand from potential buyers, an auction could be a great option.
2. Unique and Desirable Features:
Properties with unique and desirable features tend to perform well at auctions. Does your property have something that sets it apart? It could be a stunning view, historical significance, or architectural uniqueness. Highlight these aspects as they can attract competitive bidding.
3. Motivated Sellers:
Auctions are particularly appealing to sellers who are looking for a quick and efficient sale. If you're motivated to sell within a specific timeframe, an auction might be the right choice. Keep in mind that auctions usually have fixed dates, which can help you achieve a faster sale.
4. Property Condition:
While properties in various conditions can be auctioned, it's important to be realistic about the state of your property. Auction buyers often seek deals, but they also want properties that are reasonably well-maintained. Consider making necessary repairs or improvements to enhance the overall appeal.
Navigating the auction process can be complex, especially if you're new to it. Consider seeking advice from real estate agents or auction professionals who have experience in this field. They can provide valuable insights and help you make informed decisions.
Determining whether your property is the right fit for an auction involves a careful evaluation of market conditions, property features, your own motivations, and the willingness to adhere to auction terms. While auctions can be a fantastic way to sell properties efficiently, they might not be suitable for every property. By following the checklist above and seeking expert advice, you'll be better equipped to make an informed decision about whether an auction is the right path for your property. To find out more about if an auction is right for your property, visit our sell page about the services we provide.
---